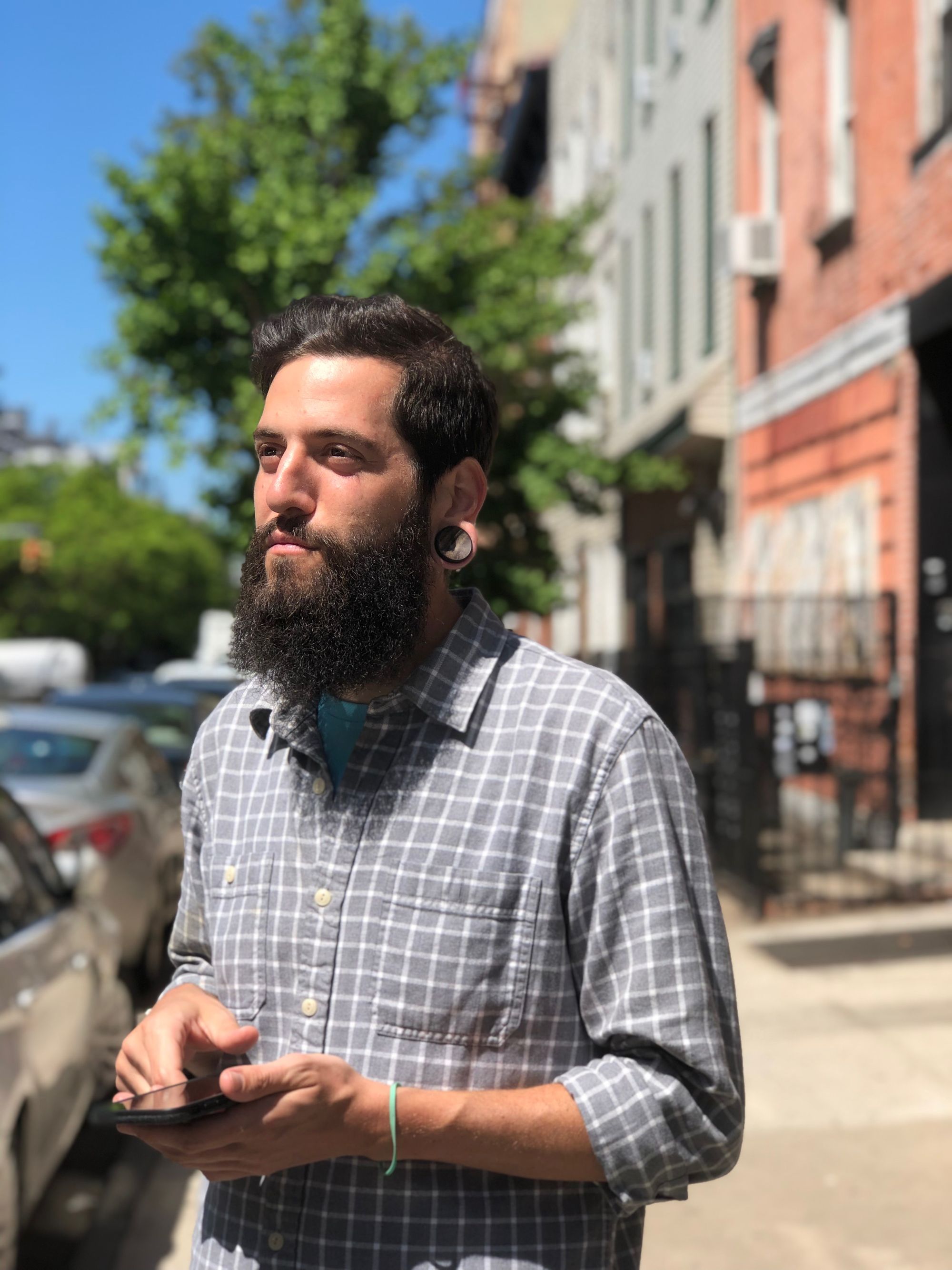 About David Guerrieri
David has worked with/for Oribe Haircare, Aveda Institute, HairdesignerTV, Vivienne Mackinder, Intercoiffure America/Canada, Peluquerias Hairstyles, Love U Magazine, and Beauty Launchpad.
"I like to think of myself as a darkroom photographer working in the digital age. I choose this terminology because my basic photographic skills were all taught to me in the darkroom using 35mm film.
Using these skills and technique I digitally interpret to ensure that the photograph stays true in nature. I do not aim to create "Photoshop surrealism," but rather strive to maintain the integrity of the intended image.
I believe every aspect of the photographic process should be intended, a mis-en-scene, if you will. Currently living in Burbank, California I look forward to working with you."
Sincerely,
David Guerrieri